Newly Renovated Free-Form Pool
Le Meridien Phuket Beach Resort is pleased to unveil its newly renovated Free-Form Pool area. The new pool area features new sand wash, swimming pool tiles, and lush tropical garden landscape. Other new features include an interactive fountain for children, purposely-built pool loungers, Jacuzzi, and a bridge offering guests convenient access to both ends of the Free-form Pool area.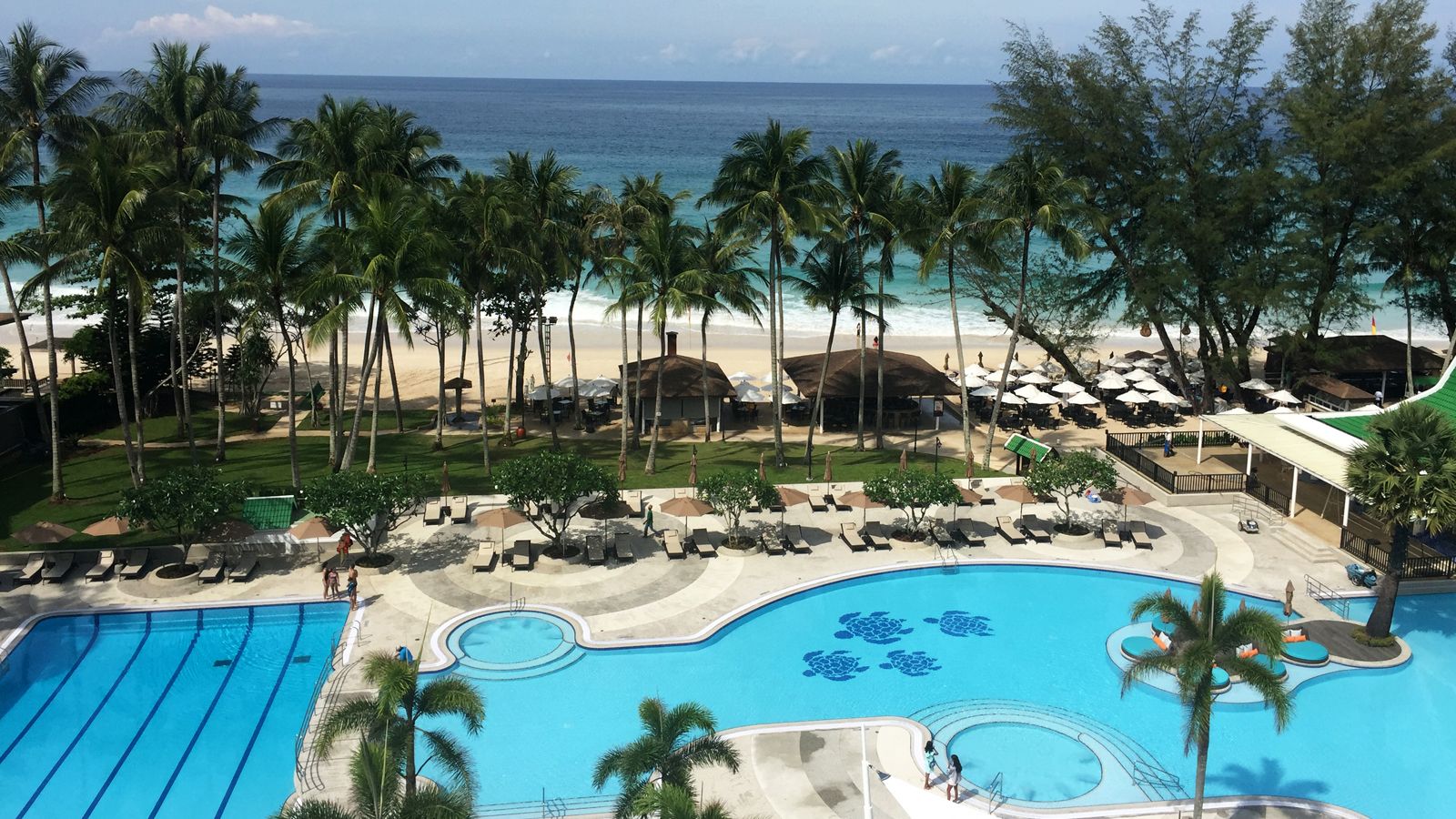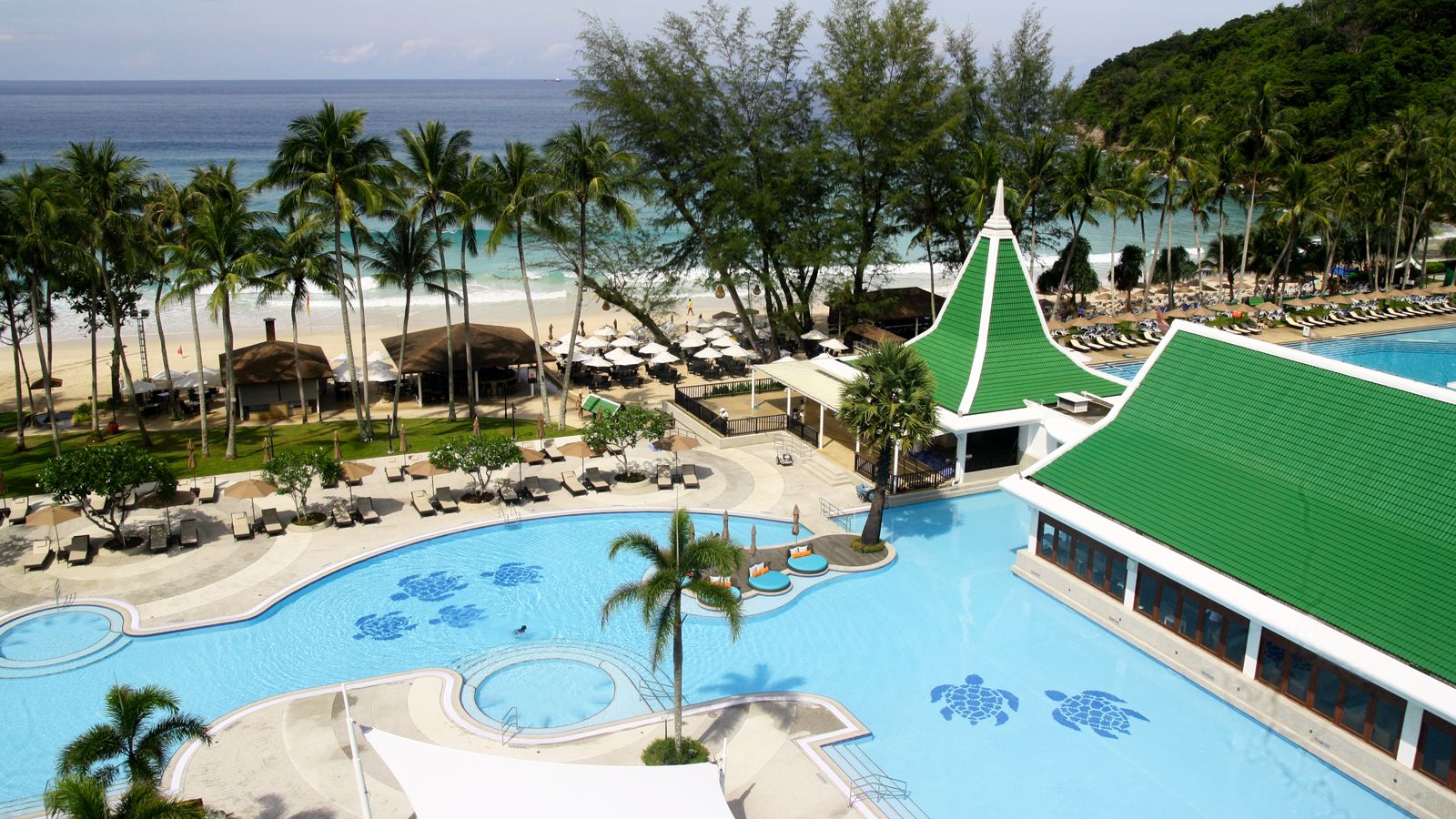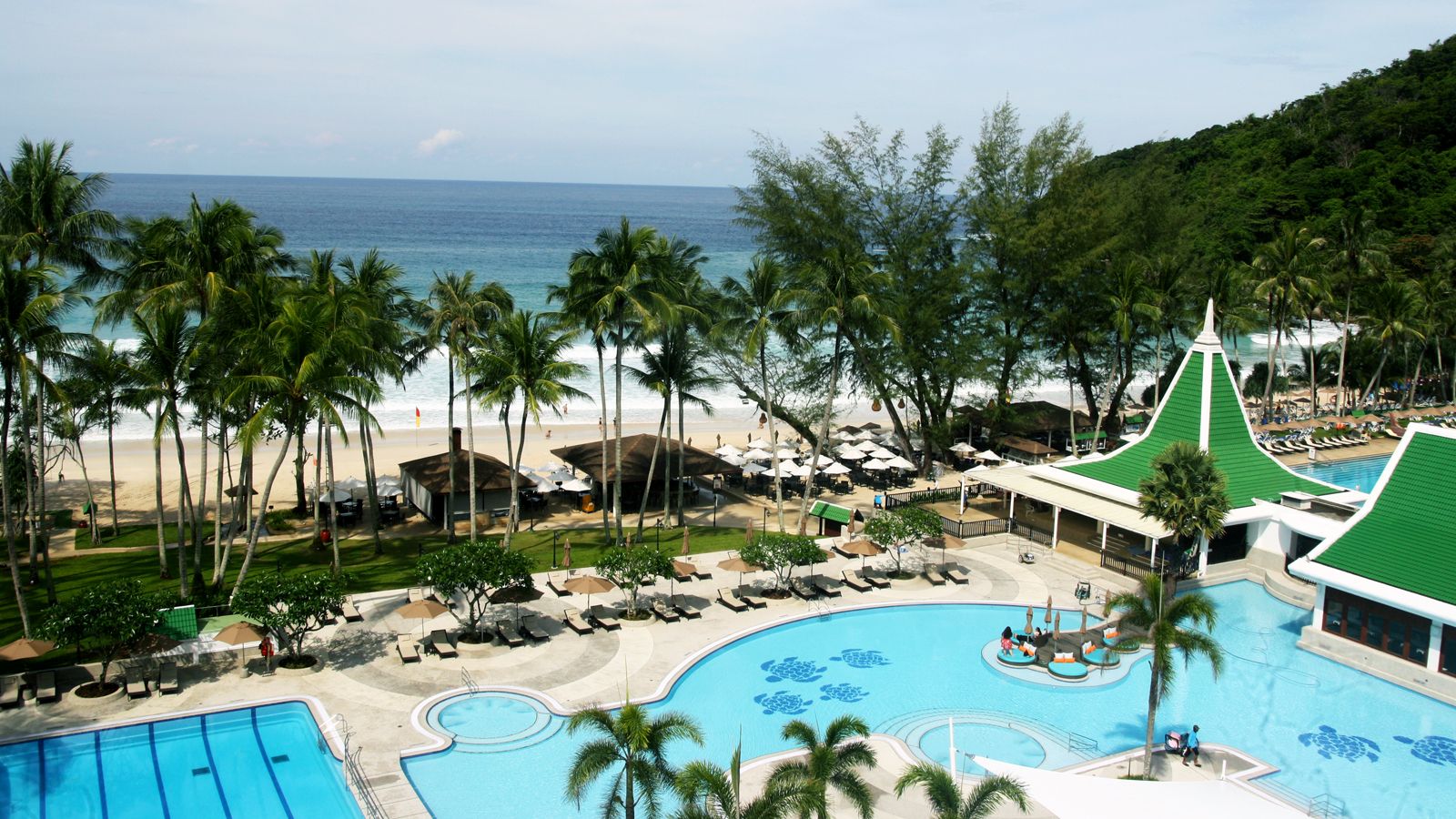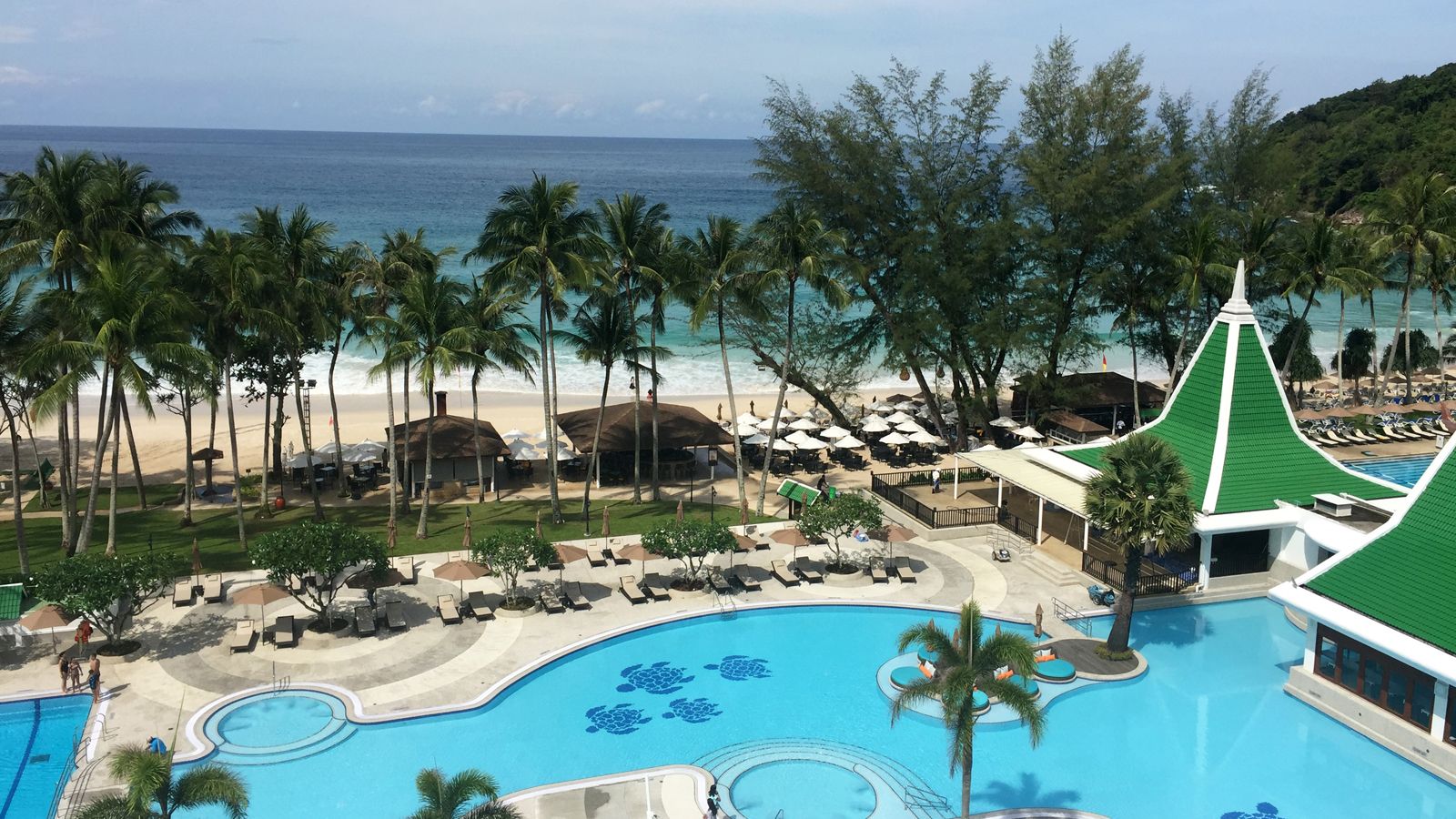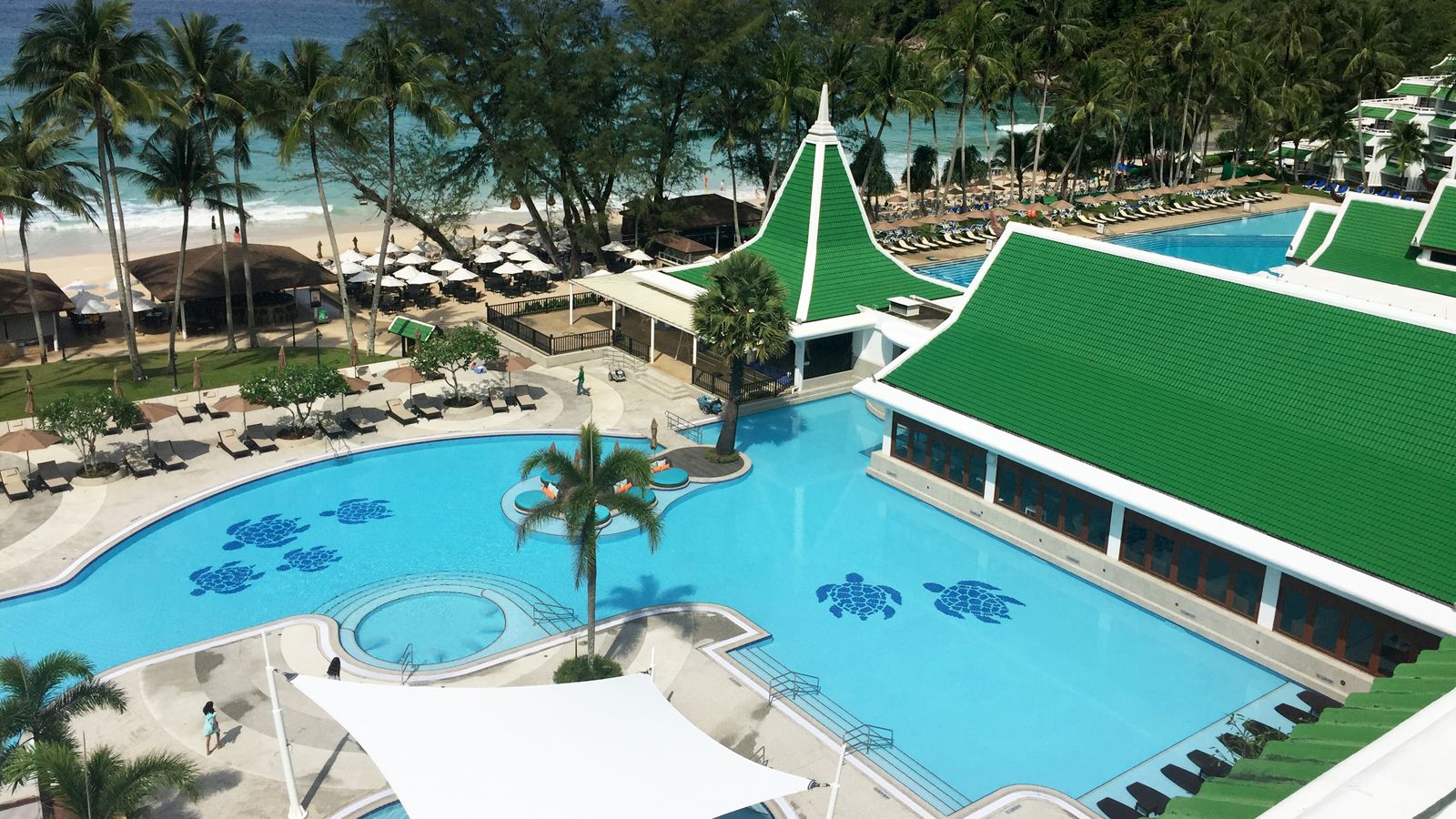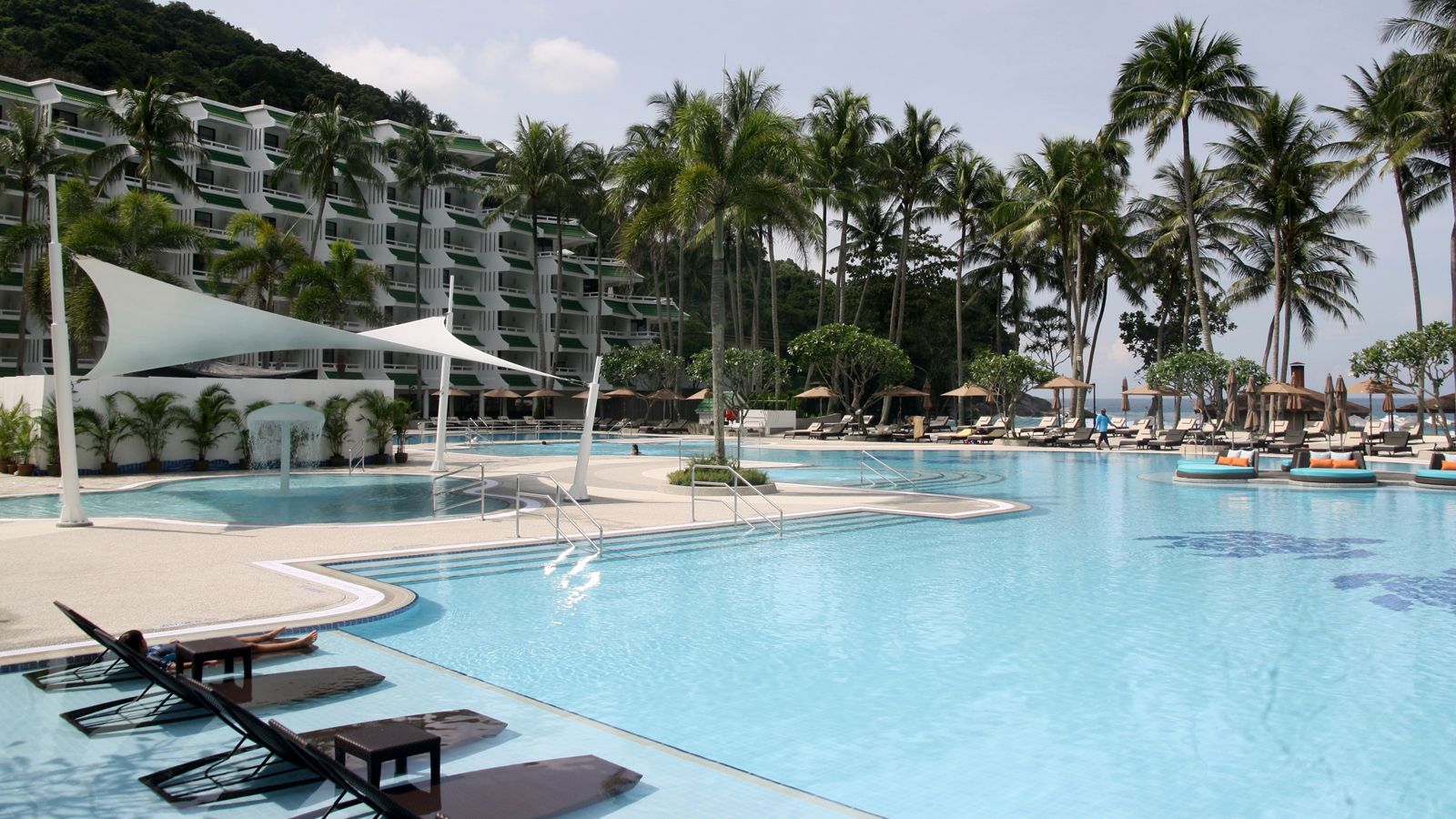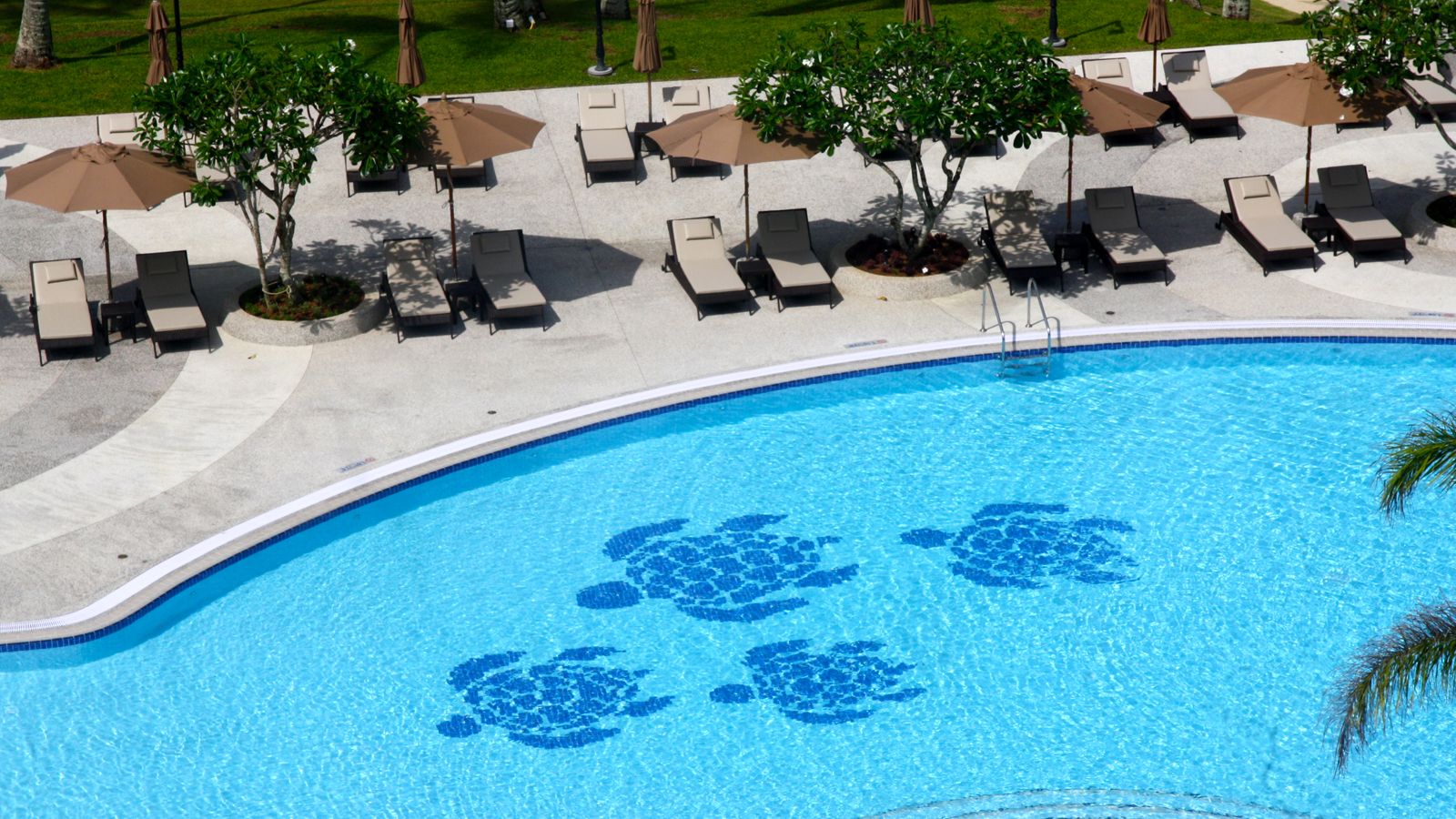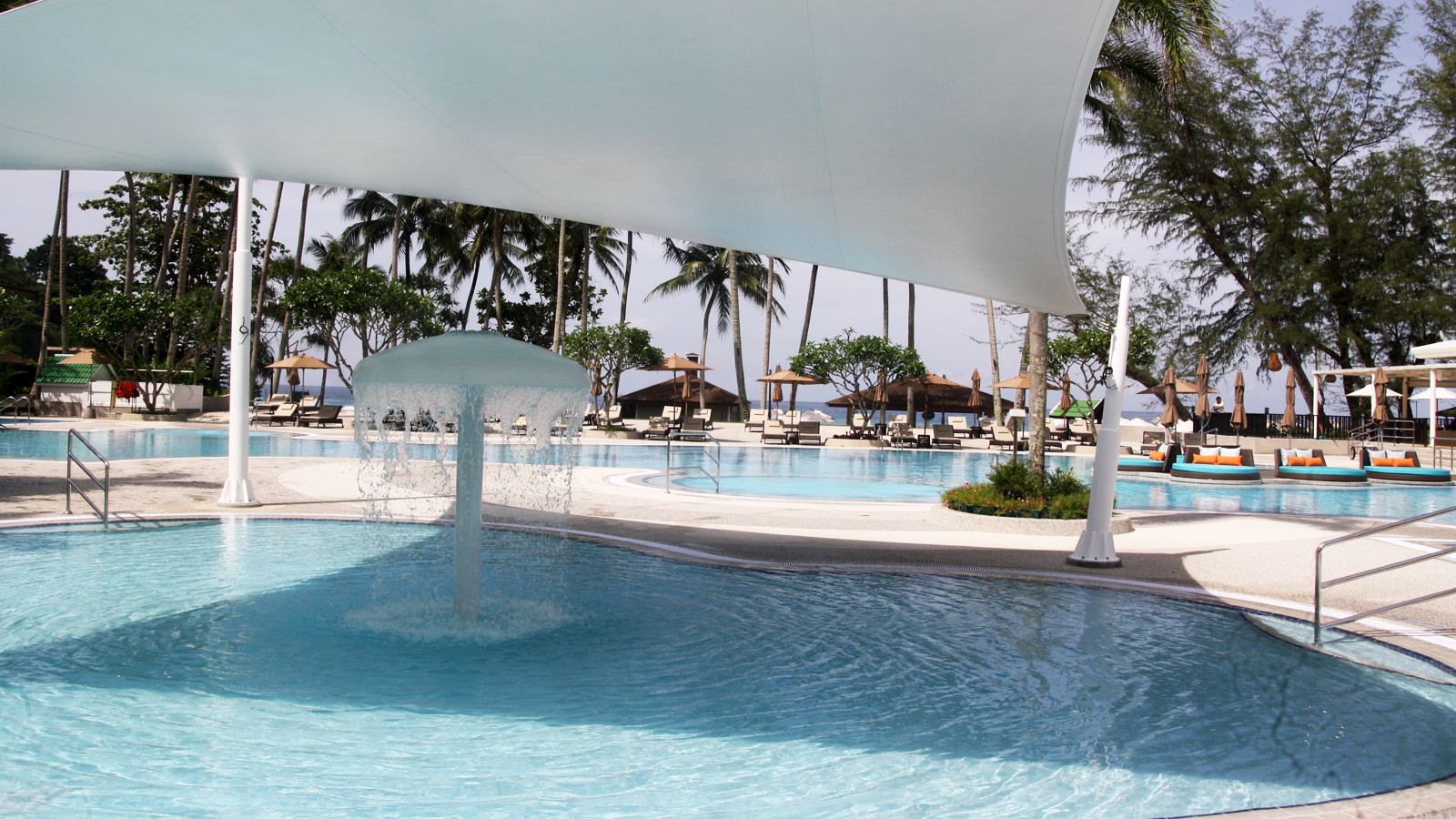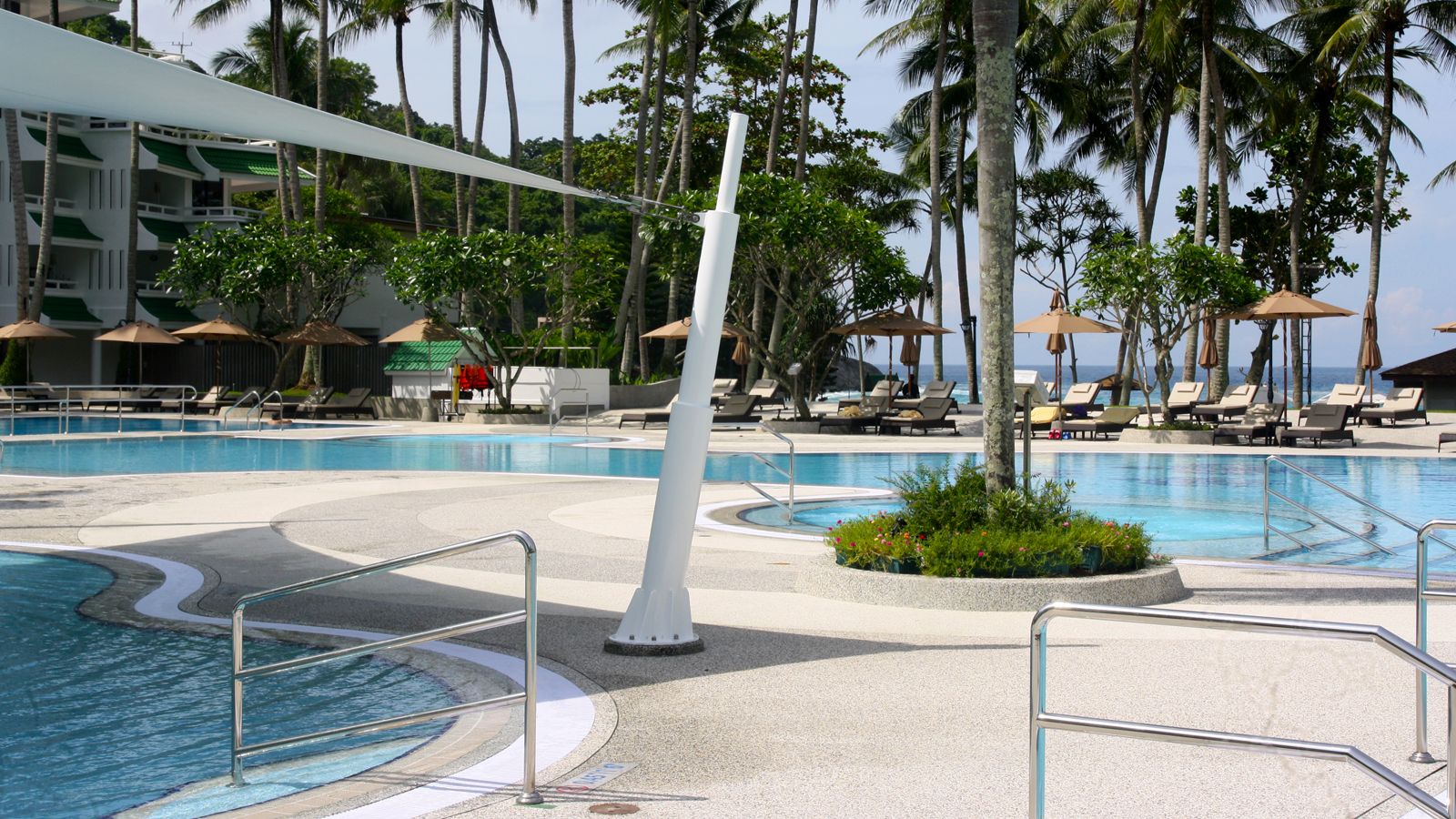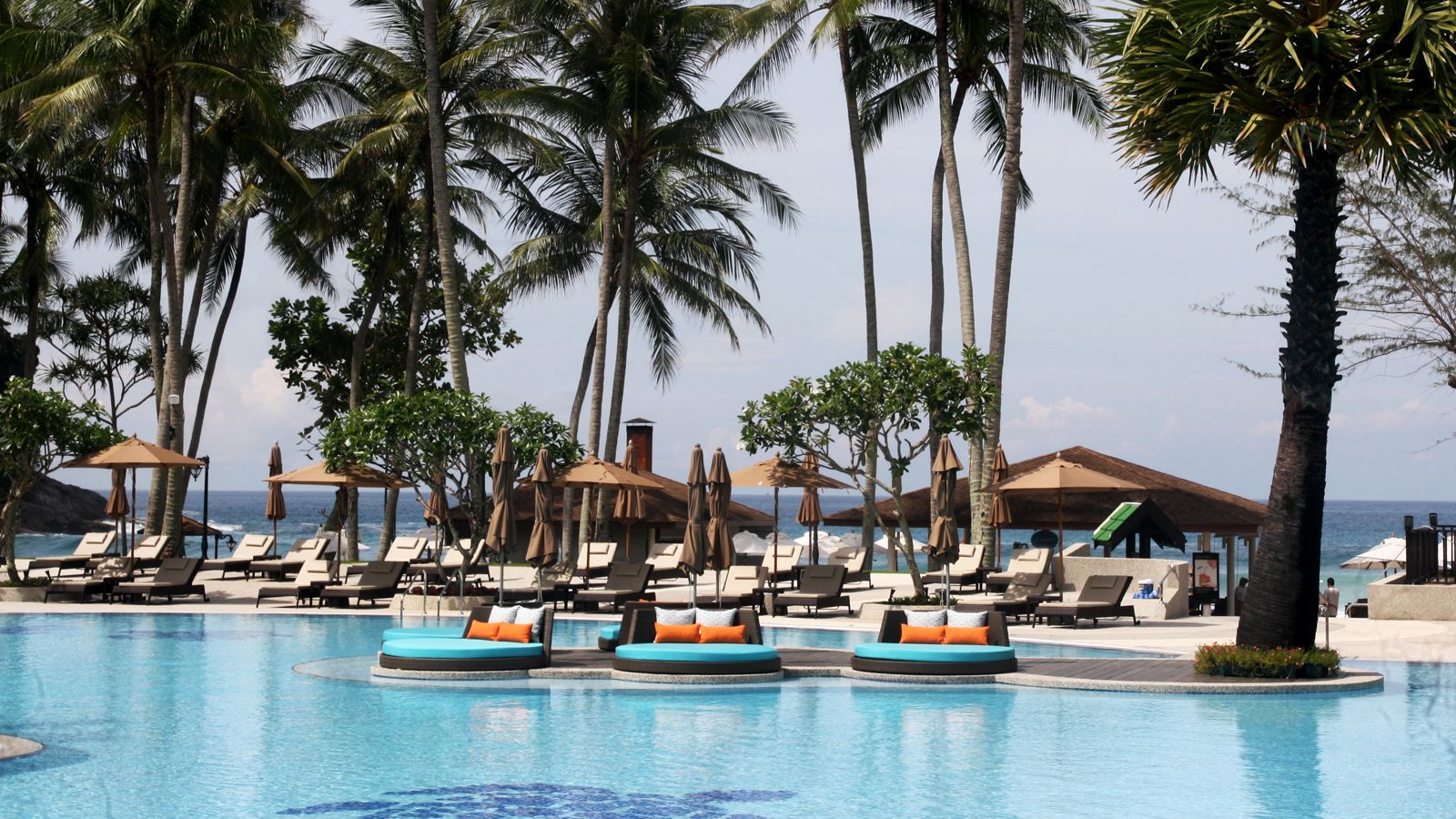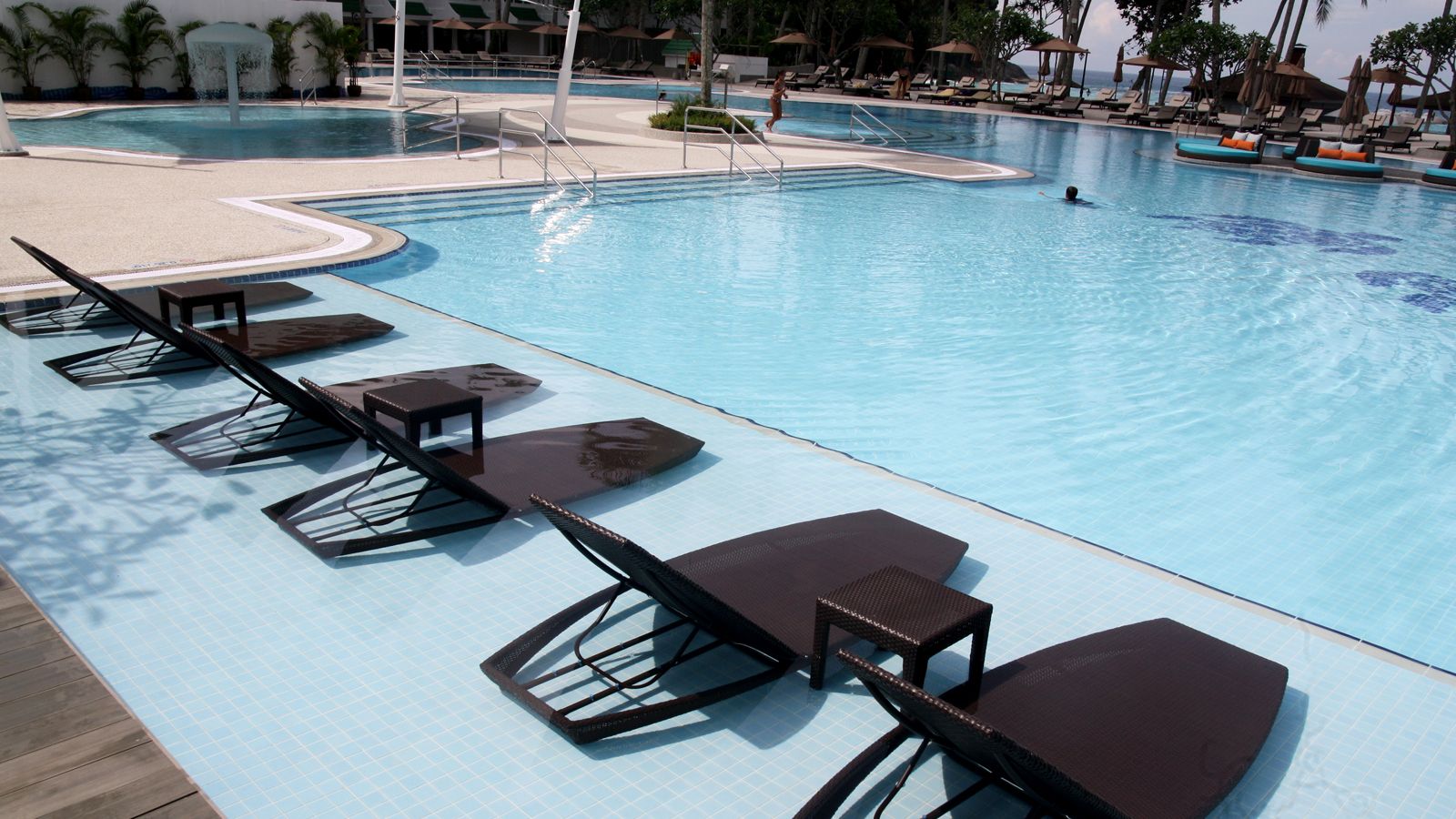 Oversized Swimming Pools + Pool Deck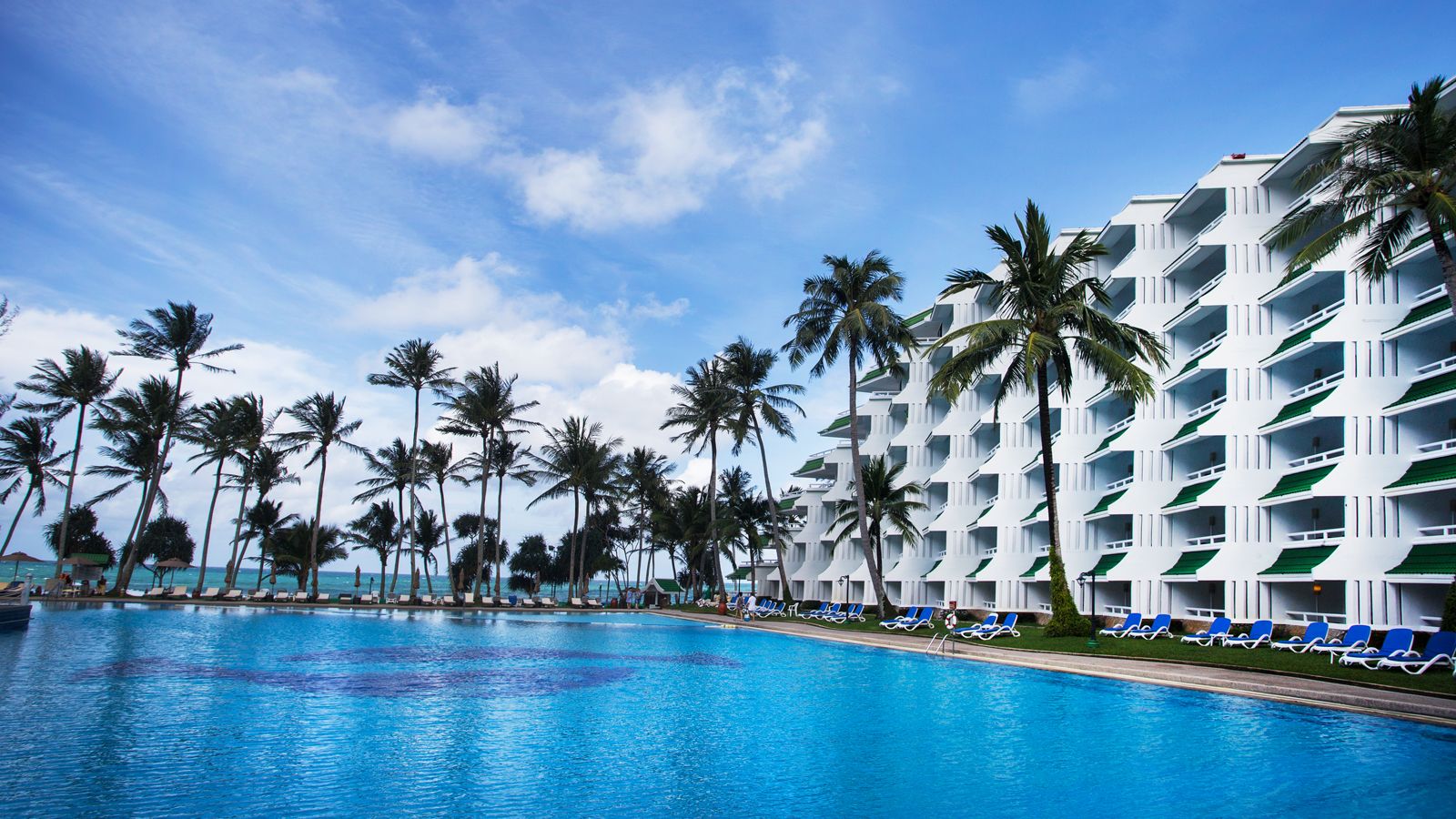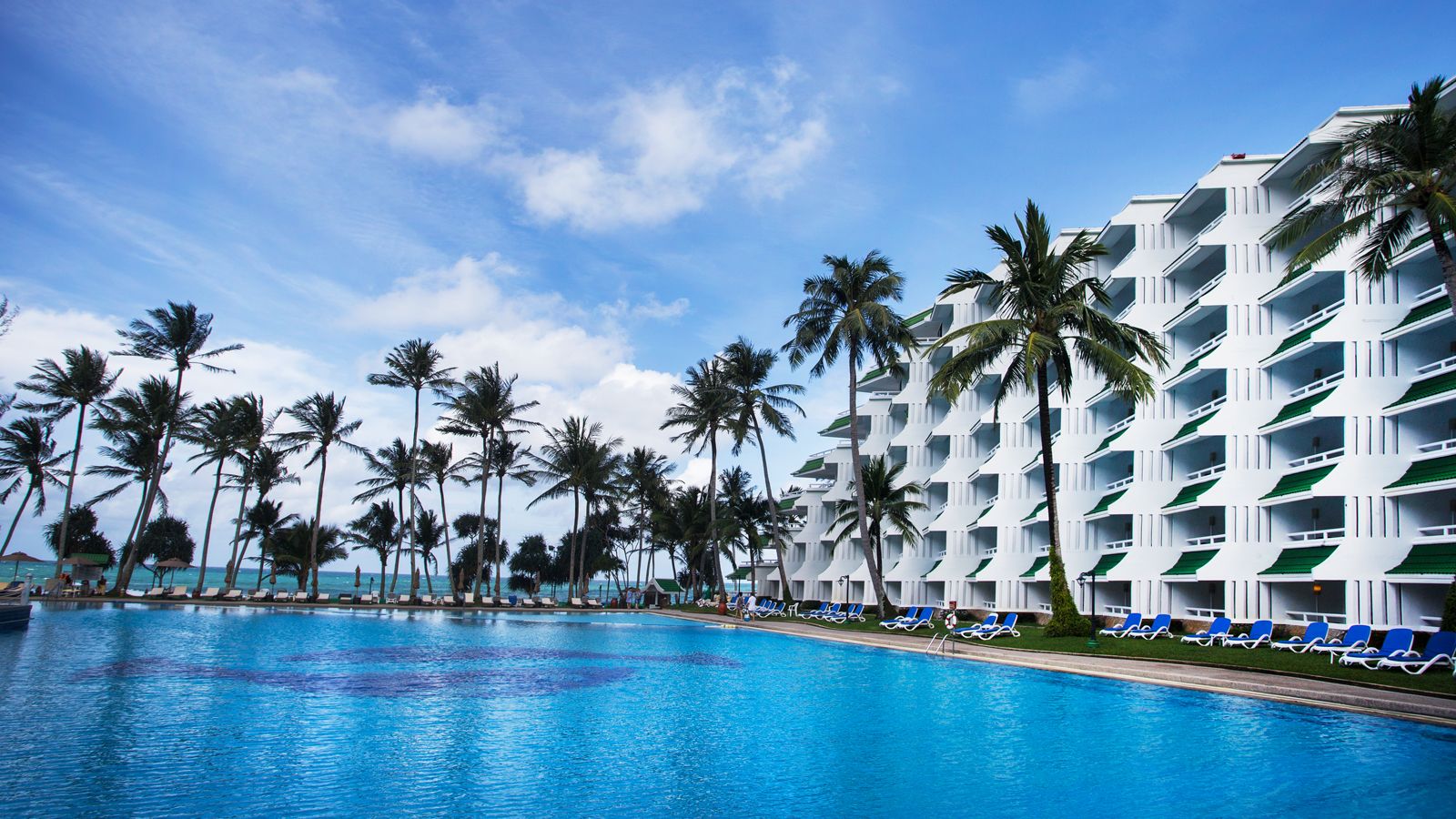 Endless hours of limitless relaxation are in store at Le Méridien Phuket Beach Resort's two oversized swimming pools, located next to the beach and surrounded by reclining sun loungers. The larger, lagoon-style pool measures 60 by 90 metres, while the smaller lap pool is 26.5 by 11 metres. An adjacent paddling pool is the ideal spot for kids.
Enjoy sumptuous snacks and refreshing beverages while sun bathing or lounging around the pool. Our pool butlers are available from 9am to 5pm to serve food and drinks.
The resort's swimming pools and beach are manned by Australian gold-standard trained lifeguards. Emergency phone stations are available around the pool and beach areas. Hours: 7:00 AM - 7:00 PM
Water Sports Activities
Enjoy regular water sports organised by the resort and enjoyed by our guests. Games are run once in the morning and once in the afternoon and include water basketball and water volleyball.